There have been so many cool tools and techniques for scrapping. Most of them focus on how to do things quicker and easier. You can now get lots of pre-made word art titles, page starters, paper stacks and templates. Today, Kelly is focusing on quick pages.
So what exactly is a quick page and how do you use it? Quick pages are simply a pre-designed layout that already has papers and elements clustered together for you. Photo blocks are cut out allowing you to place your photos as a layer behind the quick page into the photo windows. You can still decorate on top of the quick page to add your own journaling and dates, even more photos if needed. These extra embellishments are placed as layers on top of the quick page. Quick pages are usually in a 12x12 PNG format. Take a look at all these new quick pages Kelly is adding to the store today.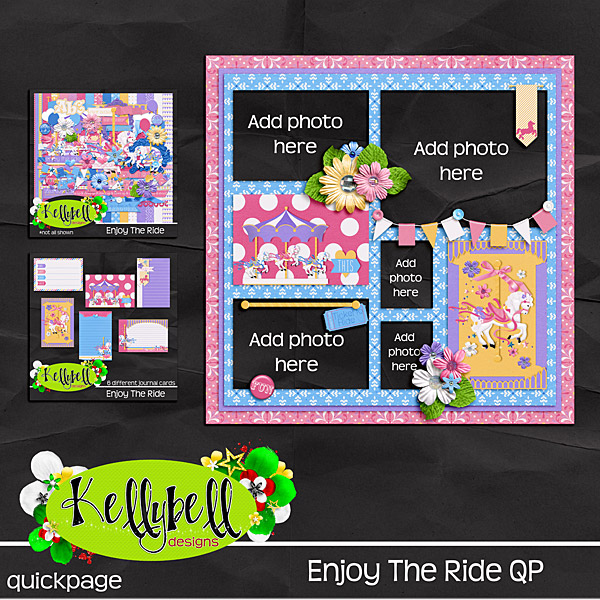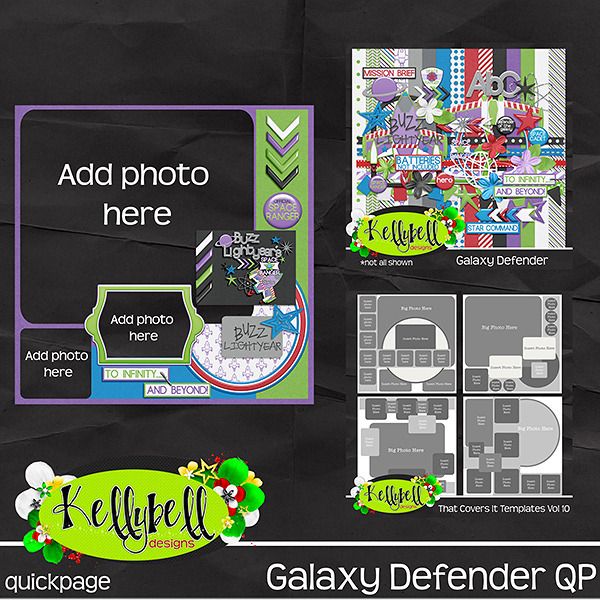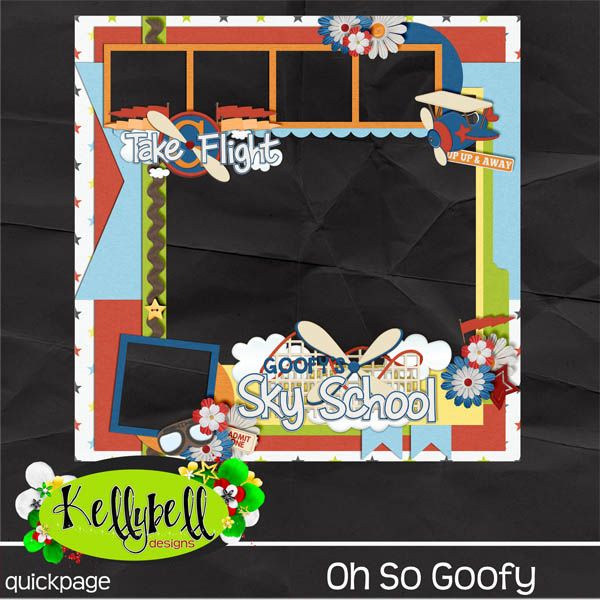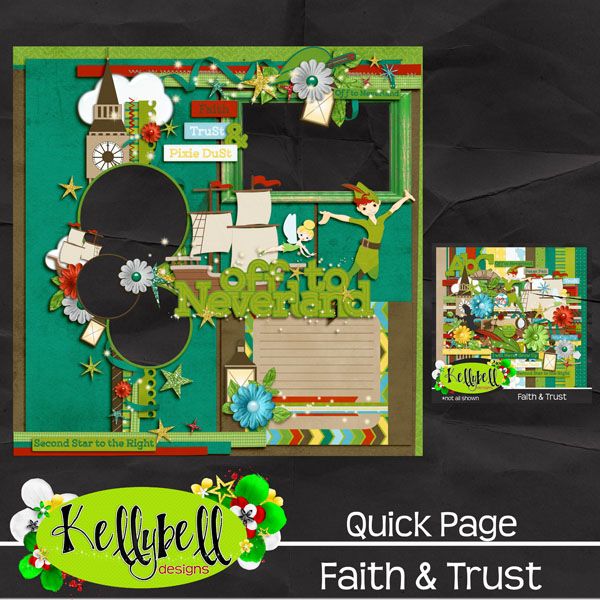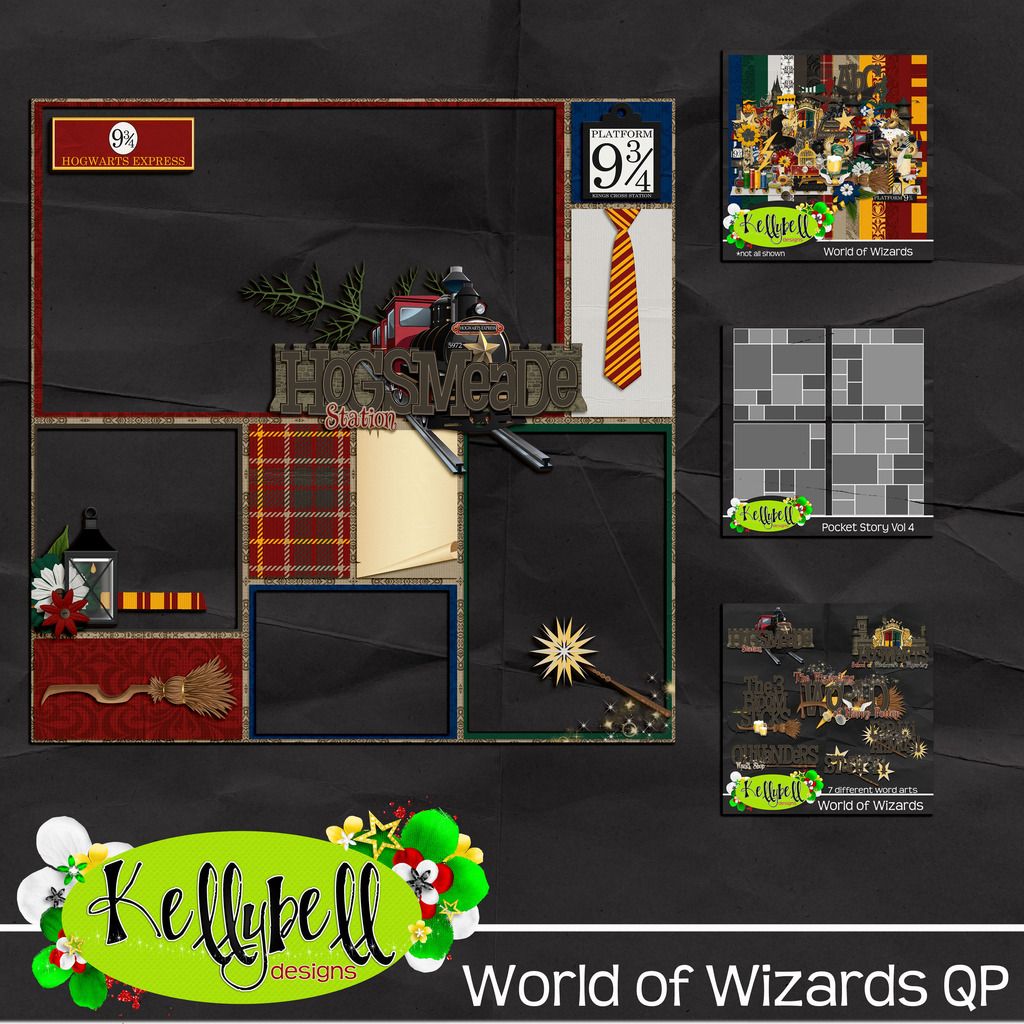 Don't forget that the store wide sale is still happening this weekend. You'll get 50% off everything (excluding bundles and gift certificates).
Head on over to the Kellybell Designs Store to find all her fabulous Disney collections. The sale ends on Sunday midnight so don't miss out!